Committed to Safety, Reliability, and Your Success
Since TANCO's beginnings in 1979, we have exceeded customer expectations through our commitment to safety, reliability, and excellence. In our 44+ years of business, we've continuously excelled in health and safety performance, work quality, environmental stewardship, and customer service.
We specialize in aboveground storage tank construction and repairs and want to come alongside you to help you accomplish more with less stress and keep your tanks in service.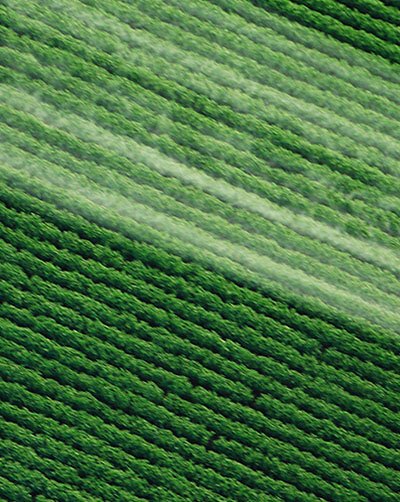 We come to every project equipped with specialized personnel to take on any project with strict safety guidelines. Our in-house quality and safety department ensures all employees have completed extensive training in recognizing, preventing, and eliminating hazards in their work environments.
Our team is committed to excellence in every project, no matter the size. Our supervisors have an average of 15+ years of experience on staff and all TANCO staff have technical backgrounds in engineering.
We pride ourselves in being quick responders to project needs and delivering timely results. Whether you need a new tank project started, or an existing one repaired, we're here to step in for you tomorrow.
DEDICATED PROJECT MANAGER
We know how frustrating it can be to have too many people involved with the details of your project. That's why we provide you with a dedicated project manager, one point of contact, to answer your questions, manage the project details, and keep you up to speed on the progress of your project.
TANCO has long-tenured experienced crews that anchor core project manager base and customer locations, while also having the experience and capabilities to travel the country. 
Increased Efficiency In Hiring and Training
More Consistent Safety and Quality
Highly Responsive To New Opportunities
Increased Employee Loyalty